Mission Statement
"To provide quality music instruction in an engaging atmosphere, combining a traditional and "cutting edge" approach to our teaching methods."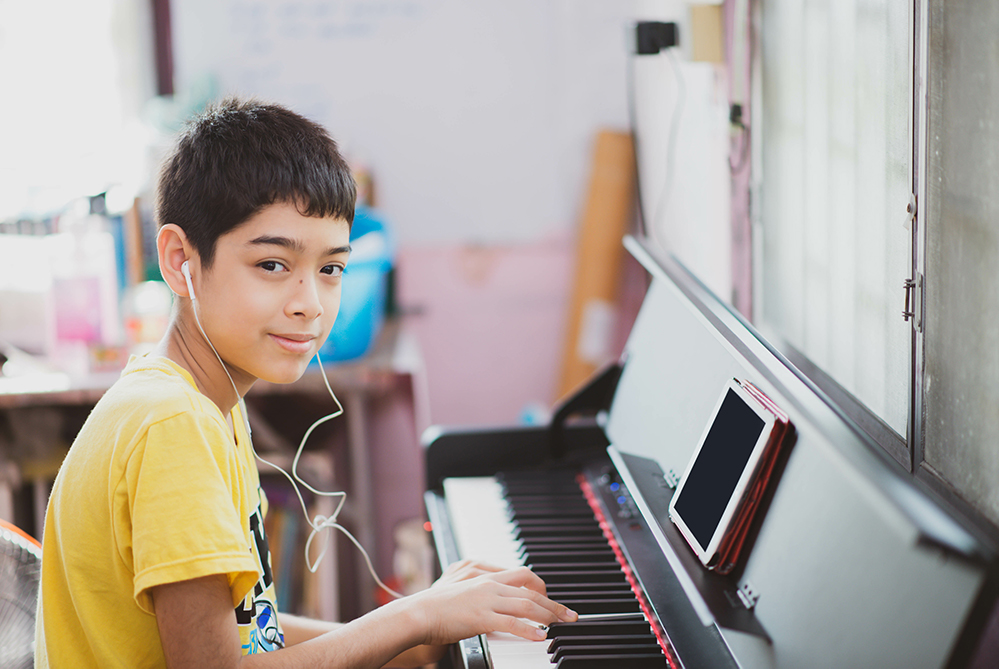 We Offer Well-rounded Music Study Beyond the Private Lesson
Welcome To Music Dynamics
Our studio offers comprehensive lessons that include music theory, performance opportunities, use of modern technology, parent involvement, and relationships with positive role models. 
At Music Dynamics, our instructors are dedicated music professionals. All of our teachers have completed college-level courses in music, perform professionally and belong to professional organizations.  When you invest your time and talent with us, you can be confident that you are receiving expert instruction from teachers who have studied the art of teaching music lessons.
Our Facility
N67W29123 Richter Rd, Hartland, WI 53029 – Map
We serve a range of communities including Sussex, Pewaukee, Hartland, Hartford, Richfield, and Merton, conveniently located near shopping and fast food venues.
Choose lessons from our instructors based on VIRTUAL and IN-PERSON lessons, private or group, age and instrument.
Recreational Music Making
A fun way to enjoy basic keyboard playing.  These small, non-performance based groups are composed of a variety of individuals. These classes are designed to build self-esteem, teach basic musicianship, encourage creative expression, and provide benefits far beyond music. Classes available for anyone & everyone 8 years or older
Private & Group Lessons
Voice, Flute, Piano, Violin, Guitar, Band Instrument instruction available from our qualified instructors as group or private lessons.
MusikGarten Program 
Offered as private and/or group lesson for children 7 years and under…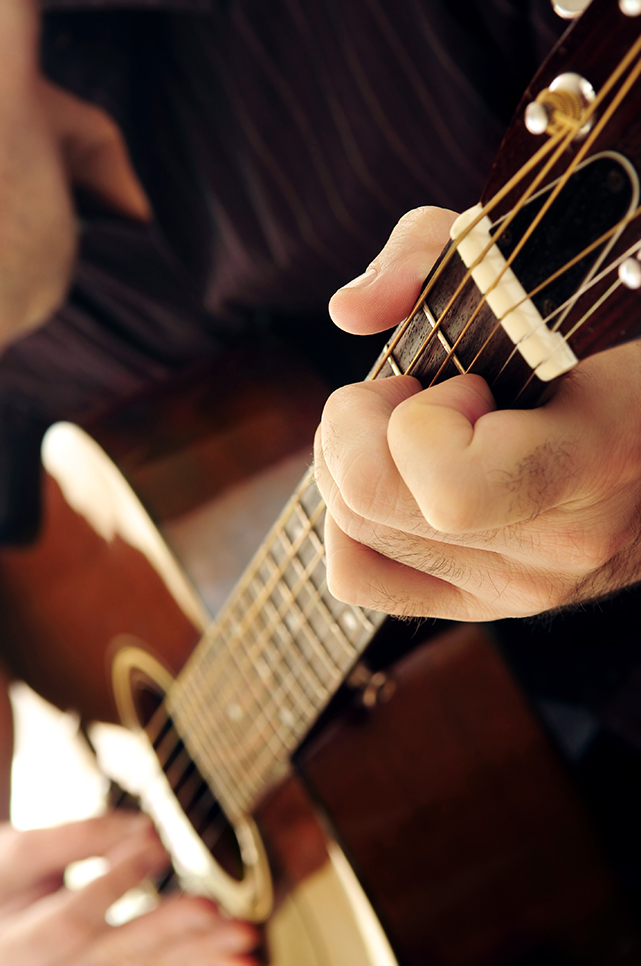 My Music Staff Login
Use the Form to Login to Your Own Account